Photo Credit: Matthew Kabel (Phototeacher@aol.com)
Generation 1: Pictured above.
Generation 2: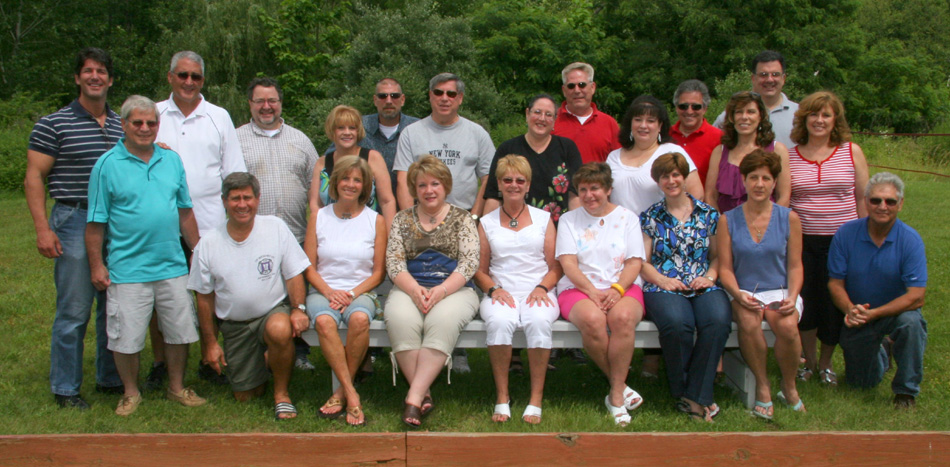 Wow. Half of you are grandparents!

Generation 3: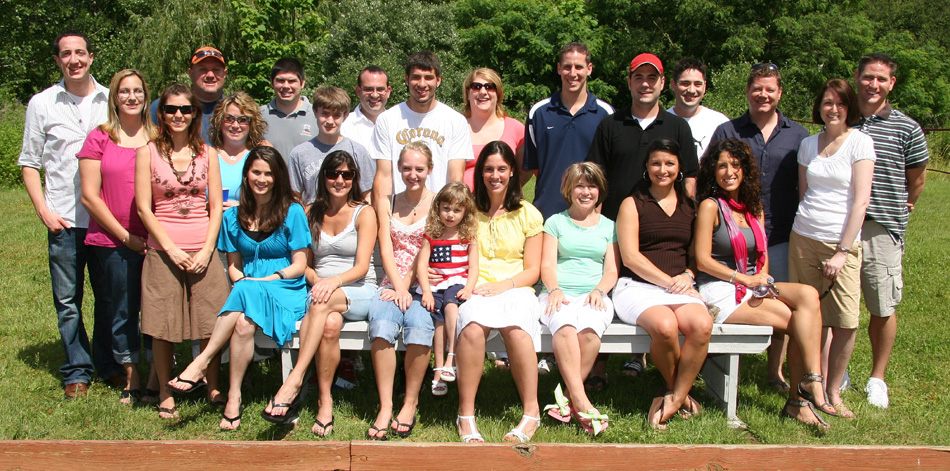 Only 3 or 4 cousins missing!


Generation 4: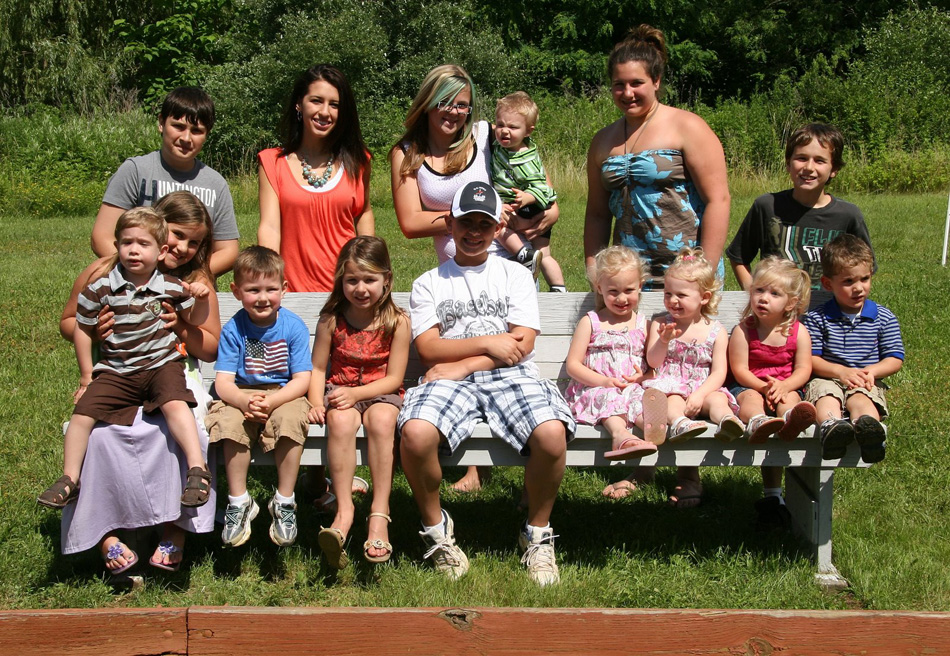 Today's kids... tomorrow's grown-ups!
---
What They're Saying:
"I'm sure I can speak for all when I say that we all had the most wonderful time today!! It was wonderful and thanks to those who put so much into organizing - a job well done! I enjoyed being with each and every one of you. Time went by so fast. It was so much fun watching the young ones interact so nicely with one another. I can't believe that even Aunt Connie stayed so late! Oh and by the way...thanks for eating my cake!"
-Esther Ann
To add a comment or photo, email Joe D'Ambrose, joe@palmtreecreative.com.
---
---
Direct all website questions, comments, or additions to Joe D'Ambrose, joe@palmtreecreative.com.
(860) 805-2299